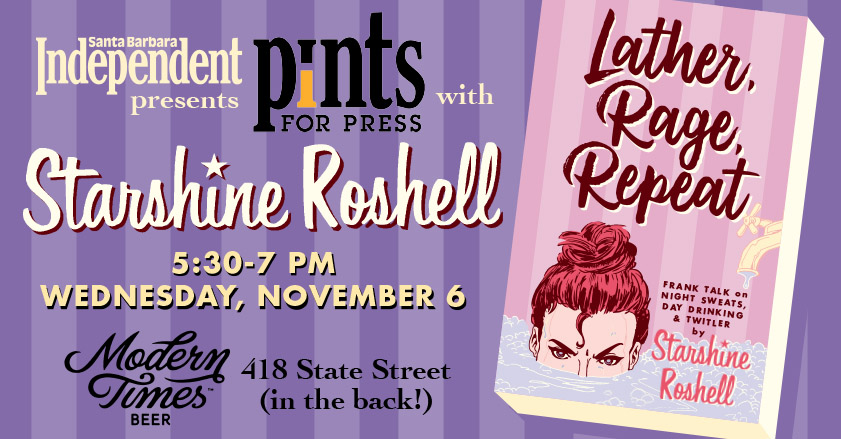 I'm delighted to announce my new collection of columns, which publishes Nov. 6.
The fourth book in my series, Lather, Rage, Repeat is the biggest yet, and includes dozens of my very best columns from the past six years, including fan favorites "Cuddle Parties" and many more.
Join us for the launch party Nov. 6 on the beautiful back patio at Modern Times Brewery in Downtown Santa Barbara, where the Independent's Nick Welsh will interview me before I sign and sell the book. I'll be donating a portion of proceeds to the Indy's journalism fund as part of their Pints for Press series.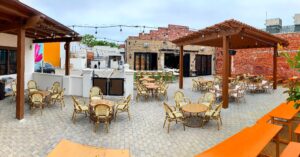 Hope to see you there!
---
Lather, Rage, Repeat will be available at Chaucer's book, on Amazon and signed right here on my website, beginning Nov. 7
It makes a killer holiday gift for anyone who loves to laugh and has been feeling cranky since about November, 2016.