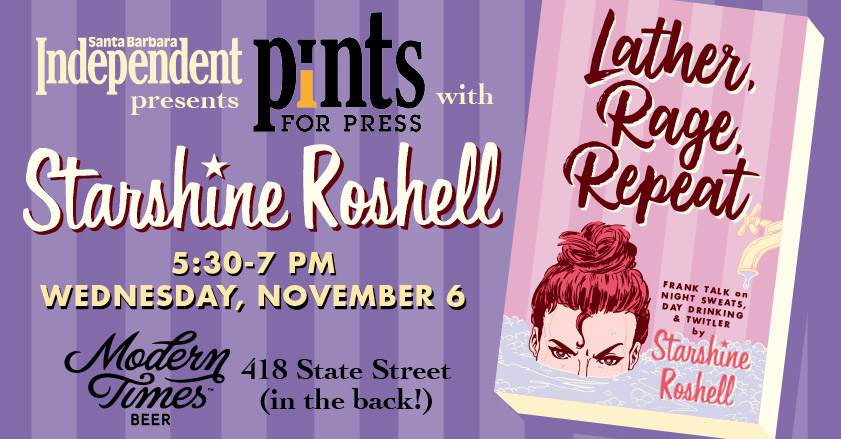 I hope you'll join me at the launch party for my new book, Lather, Rage, Repeat, this Wednesday at Modern Times brewery in Downtown Santa Barbara.
Nick Welsh of the Santa Barbara Independent will interview me, and I'll sign copies of the new collection of my best columns from the past six years.
$25 gets you a book and a beer! Plus a portion of proceeds goes to the Independent's journalism fund for their great, in-depth coverage of local news.
Hope to see you there!