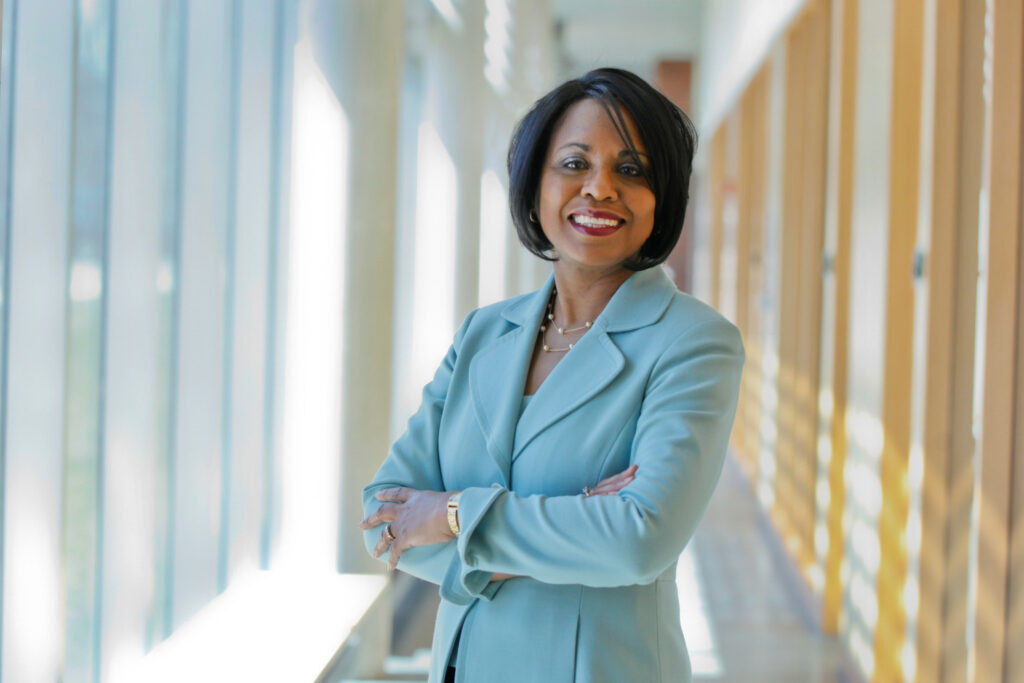 Talking Biden, Kavanaugh & willfull ignorance with #metoo's OG hero
Before there was a Weinstein trial, before there was a Kavanaugh hearing, and before there were fed-up females shouting #MeToo in chilling harmony from rooftops 'round the nation, there was Anita Hill. Stoic, young, and starkly alone, she sat in an unforgettable teal dress before a pride of powerful white men and revealed the sordid details of her boss's sexual harassment.
It was 1991, and her story might not have gotten any attention at all ​— ​except that this particular boss was about to succeed Thurgood Marshall on the United States Supreme Court.