Study Settles One Part of Age-Old Debate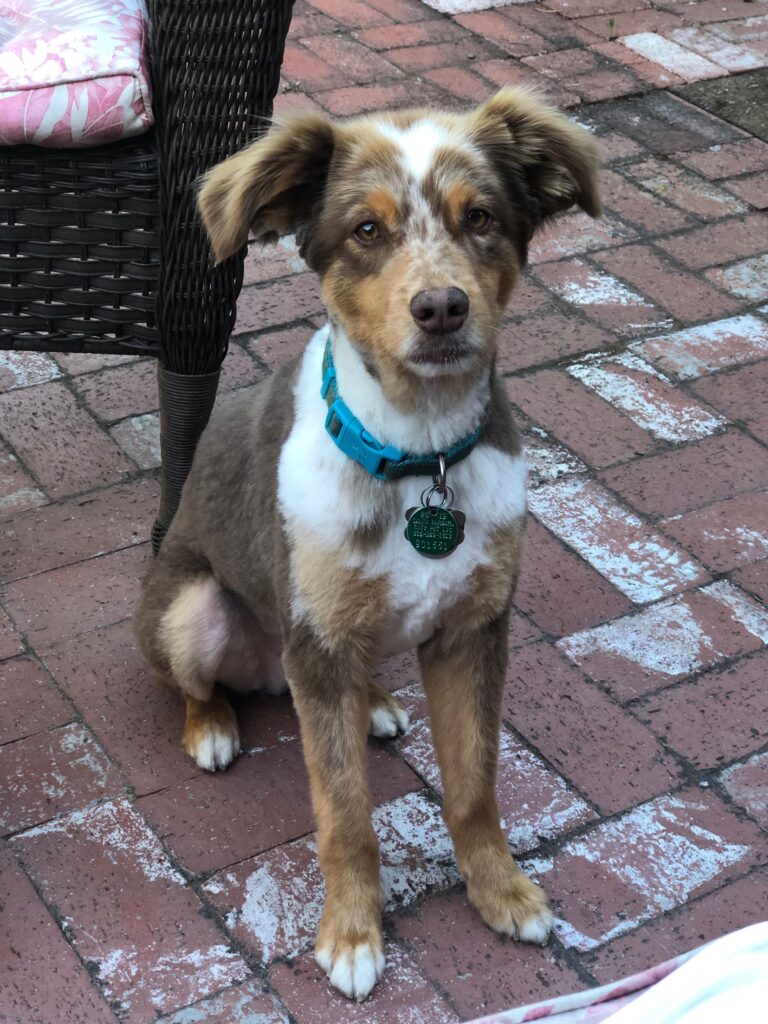 You may not like it. Heck, you may not even contribute to it. But in today's America, you simply can't escape it: Most of our citizens shake out into two diametrically opposed camps and seem to be constantly squaring off — often neighbor against neighbor, even — squabbling through the same old debate with clenched fists, raised voices and closed minds, dismissing one another's points of view as so much flapjaw hogwash.
I'm referring, of course, to our nation's flawed but abiding two-pet system — and I ain't talking donkeys and elephants.
For perhaps centuries, animal lovers have fought like cats and dogs over which is the better pet: the domesticated hound or the common housecat. Now, at long last (it's been, like, millennia in dog years), a study finally settles one aspect of the quarrel: Dog owners are just happier than cat owners.